Visit the museum Aventure Michelin
Aventure Michelin: a place, a history, a future…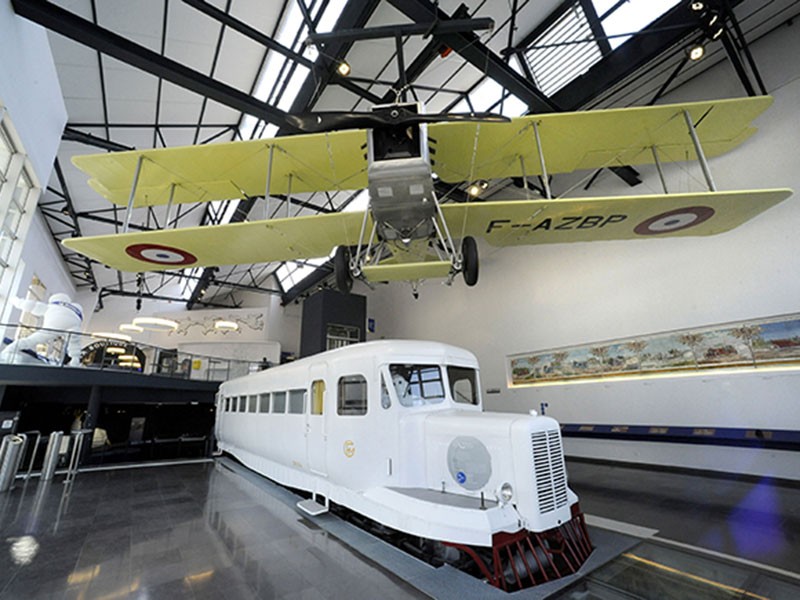 Aventure Michelin is a 2,000m² scenographic adventure with a succession of different environments. You will discover the history, current events and future of Michelin in an original interactive presentation. An exceptional universe awaits you: discover everything from the first removable tyres to the futuristic wheels on moon vehicles with maps, guides and the legendary Michelin Man!
Book your visit to L'Aventure Michelin at the same time as your Vulcania stay!
After selecting your accommodation, add your tickets to L'Aventure Michelin to complete your stay in a single reservation.
Tariffs 2023 - valid throughout the year:
Adult ticket: € 11.00
Child ticket (7 to 18 years old): € 7.00
Child ticket (under 7): FREE