Home

>

2-day tour of the park
A second day at the Park for only € 14.50 extra!*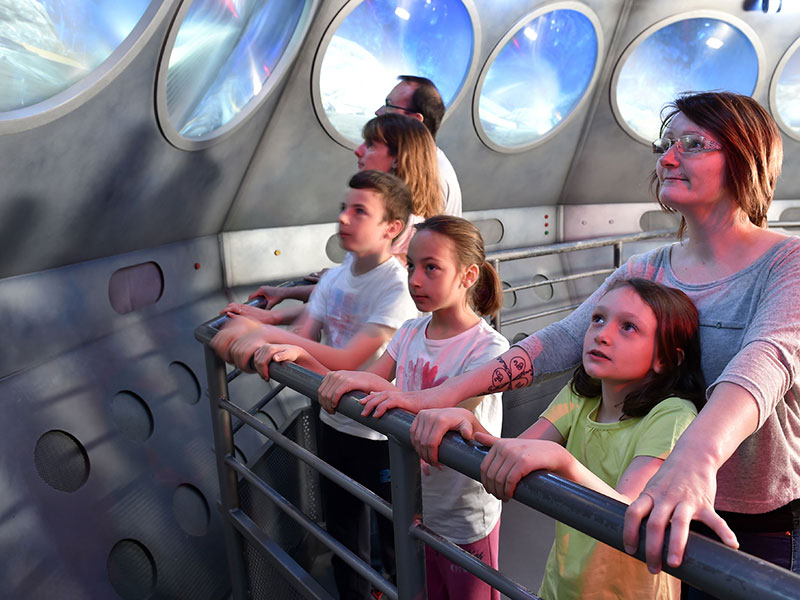 The Vulcania Theme Park has more than 20 attractions.
To make the most of the Park on busy days (in summer, during school holidays and public holidays), plan to visit over 2 days for only € 14.50 extra (€ 12 for children aged 6-16 and 4 € for toddlers aged 3-5)*.
One more reason to stay for a second day: on weekends, bank holidays and during school holidays, Vulcania provides additional entertaining events run by our children's presenters.
*The second day is valid for within 7 days of the first visit.