Home

>

Cité des enfants - Children's lab
Cité des enfants - Children's lab
Amaze your 3 to 7-year-old children and share a fun moment of learning with them!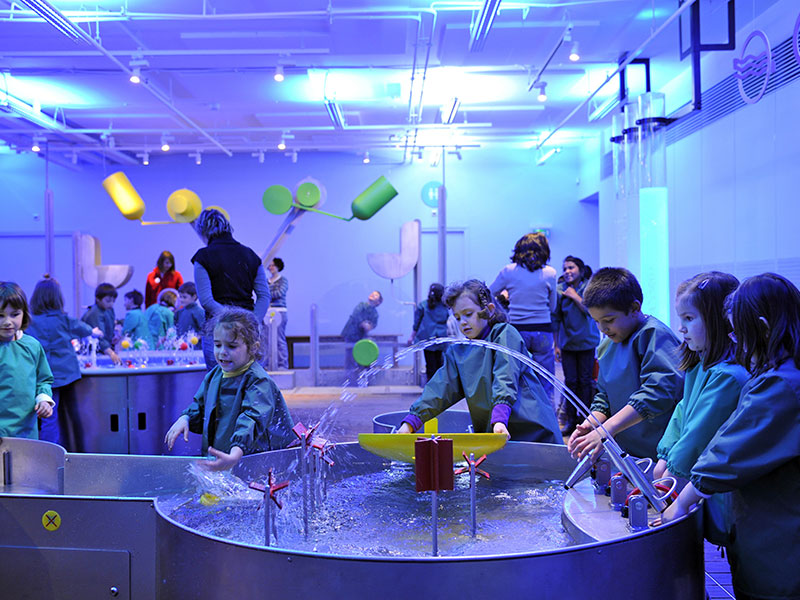 Designed in partnership with the Cité des Sciences, which studies all branches of science, discover this amazing children's playground on the themes of water, movement, sensations and light. It provides entertainment and allows your children to conduct simple experiments while learning some basic scientific principles.
How to book the Cité des enfants?
Unfortunate is not yet possible to book the Cité des enfants at the same time as booking your holiday. You can however do so for free directly at the cash desk when you arrive at the park.