Home

>

La Maison du Parc naturel régional des Volcans d'Auvergne
La Maison du Parc naturel régional des Volcans d'Auvergne
The Maison du Parc des Volcans d'Auvergne (House of the Park of Auvergne Volcanoes) welcomes you!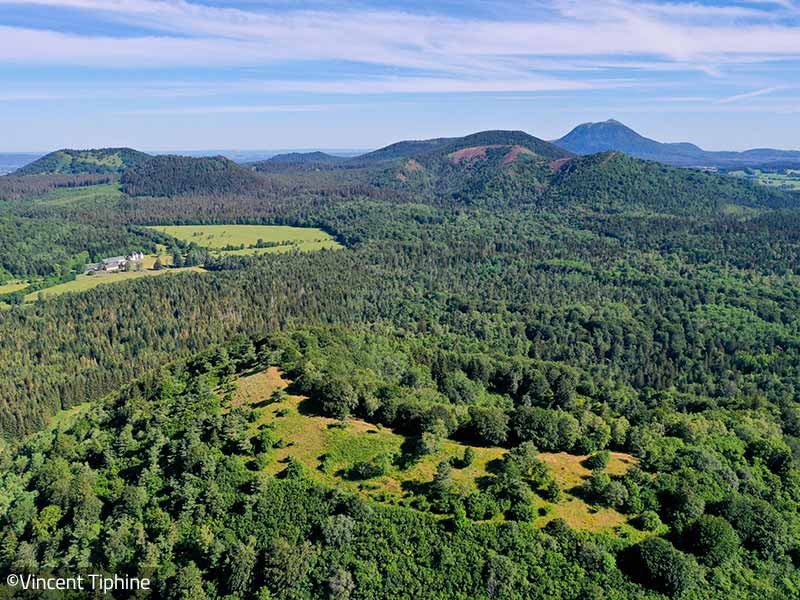 Less than 30 minutes away from Vulcania, in Montlosier, discover an exceptional natural site, shaped in the 19th century by the Count of the same name. At the Maison du Parc, a team of enthusiasts will tell you the little secrets of the largest French territory classified as a Regional Nature Park. You will receive tailor-made advice for your hikes nearby or further afield, in the heart of the Park's natural regions: the Artense, the Cézallier, the Monts Dore, the Monts Dômes and the Monts du Cantal. A gift awaits you: a series of 5 postcards of these sublime landscapes. See you soon!
How to benefit from your batch of 5 free postcards?
After selecting your accommodation, add your "Parc naturel régional des Volcans d'Auvergne" voucher to complete your stay in one booking.