Learn all the secrets of volcanism while having fun.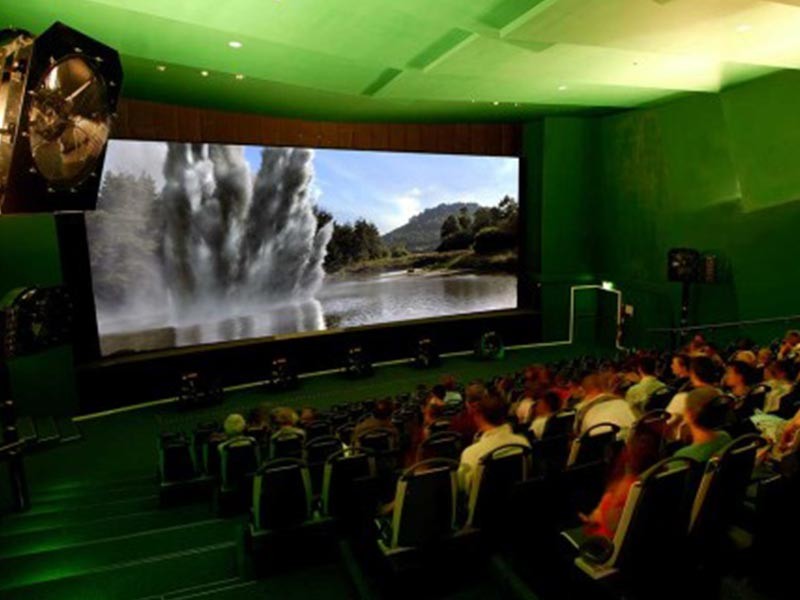 Discover the fascinating world of volcanoes with dynamic animations (Réveil des géants d'Auvergne, Volcans sacrés, Abyss Explorer…) and scientific animations, particularly in 'Coin des expériences' (Experiments area). The 'Volcano Drones' show will teach you how the arrival of drones revolutionized the work of volcanologists! The movie 'Regards sur les volcans', projected on a 415 m² screen, will make you travel around the world to discover the most active volcanoes.
New in 2020:
Mission Vulcania - Opération Sauvetage (Rescue operation)
: this 3D animation movie will take you on a thrilling adventure! Helped by the scientific assistant Jean-Michel, the Explorer Matt and Professor Yapadrisk will need courage and insight to succeed in their mission!
L'Expo "Chaîne des Puys" racontée par les animateurs (Auvergne volcanoes exhibition commented by a scientific)
will help you better understand these Auvergne volcanoes (whose ensemble made up of the Limagne rift was listed as a UNESCO World Heritage Site in 2018) which surround Vulcania Park.
> Discover all the attractions about volcanoes