Home

>

Walk among the volcanoes of Auvergne
Walk among the volcanoes of Auvergne
Auvergne, a new world to explore!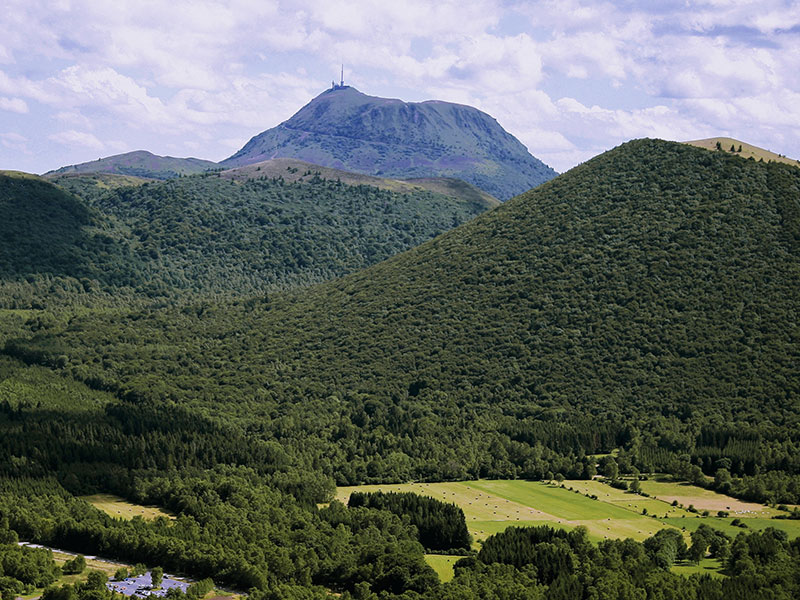 Auvergne is a huge playground which offers a large number of outdoor activities.
The most popular activities are hiking, mountain biking and horse riding. It is possible to go swimming, river kayaking and canoeing, fishing in rivers or lakes full of fish. Jump off the summit of volcanoes in a paraglider or fly over the Puys in a balloon. Appreciate the fresh air and authentic natural environment which favour harmony and well-being.
Auvergne is also famous for its thermal baths. Its health centres are among some of the most prestigious in Europe. There are many holidays which offer relaxing activities in a beautiful natural environment.
There are some fabulous historical sites and regional architecture to see, including Roman remains and many styles of châteaux.
Auvergne cuisine is not to be outdone, brought to you by some of the most talented chefs inspired by their region. And there are many festivals and cultural events on offer all year round for superb fun-filled days out.